A leading global raw material and chemical sourcing specialist, we supply a comprehensive range of materials and ingredients. Markets we service include; Pharmaceutical, Medical Polymer, Food, Agricultural  as well as Industrial  sectors.
Over 50 years in business
Over 50 Years in business, since 1969
PlusChem Member
Founding member of PlusChem – 8th Largest Global Distributor Network
Highest Industry Standards
ISO9001:2015 certified and committed to Responsible Care®
Experience and Expertise
REACH Registration Experience and Expertise
Award-winning
The recipient of awards from pharmaceutical organisations and Deloitte Best Managed Companies
new products
sourced 2022
Our customers include some of the largest companies in the world and our suppliers are amongst the most respected. We are focused on delivering research based solutions to our clients. This approach results in providing high-quality raw materials and ingredients at competitive market prices. We service customers in the following markets:
At NCC our services have been specifically designed as to align with our customers' requirements and goals. With a robust quality management system operated by committed individuals dedicated to getting materials to you on time, and in full. We offer a full suite of services that cover all aspects; from sourcing to supply chain management as well as logistical solutions.
Our Management Team consists of Managing Director, Alan Looney as well as Department heads, Mary Mulligan, Quality & Compliance, Cara Kelly, Finance, Julie Reynolds, Sales & Customer Services, Tom Mc Keon, Operations and James Bliss, Sales UK.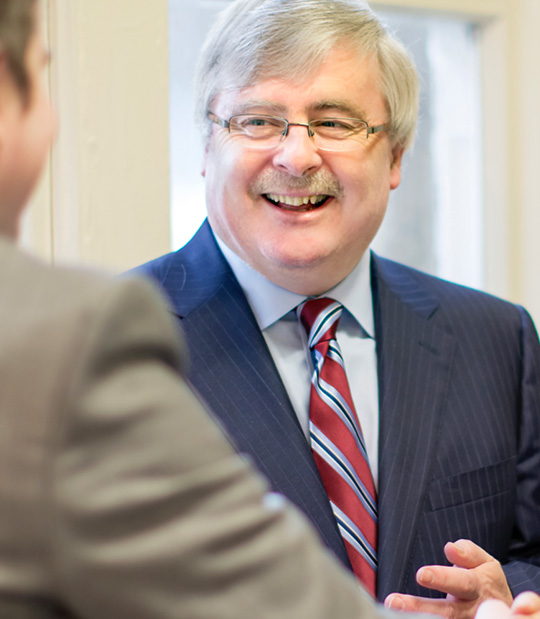 Alan worked for four years with Exxon Oil Company in Ireland before joining NCC in 1985. He has led the Irish Association of Chemical Distributors as Chairman or President since 2000. He was also President of the European Association of Chemical Distributors (FECC) and the International Council of Chemical Trade Associations ICCTA from 2006 to 2008. Alan serves as President of the Pluschem European Speciality Chemical Distribution Alliance, which NCC was a founding member in 2000
Alan Looney
Managing Director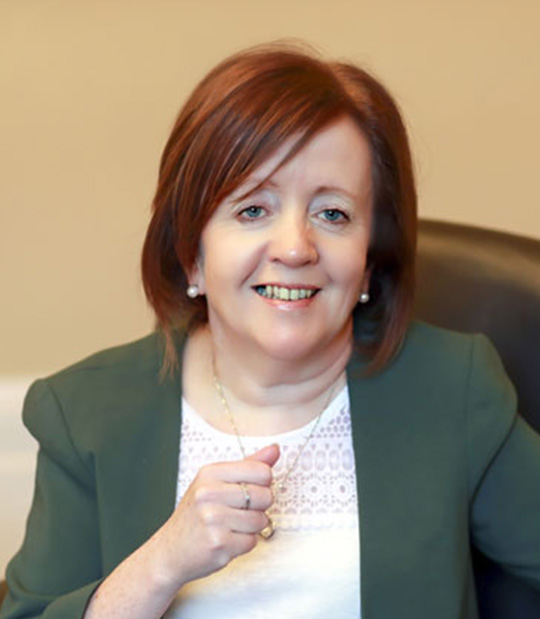 Mary has over 25 years of experience in the chemical industry in the area of Logistics and Quality and is a member of our Management Team. She first implemented ISO 9001 at NCC in 1994 and has since worked to develop and improve the HSSEQ System. She is passionate about customer care and has vast hands on experience, having commenced work at NCC in our Logistics Dept.
Mary Mulligan
Quality & Compliance Officer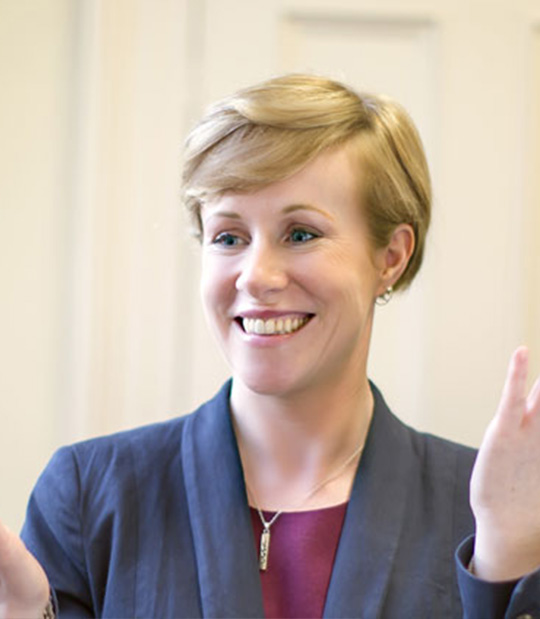 Cara has been with NCC since 2008. She started in NCC managing the Accounts Payable Ledger. In 2017, she became the Accounts Team lead, she oversees the productions of financial information, manages banking and audit relationships.
Cara Kelly
Financial Accountant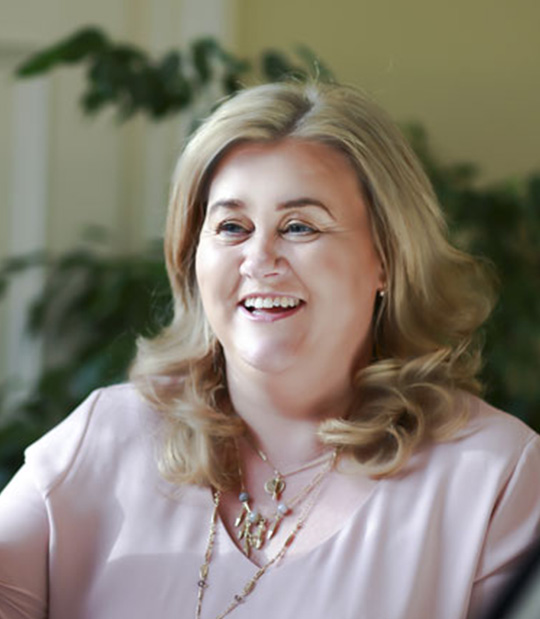 Prior to joining NCC in 2013, Julie had 25 years of experience in Laboratory-Instrumentation Supplier Company, Mason Technology. Working across key areas of the business including; procurement, sourcing, inventory control as well as customer service. Julie manages the Internal Sales and Customer Service team in NCC. She holds diplomas in Business Studies, Purchasing and Material Management.
Julie Reynolds
Sales & Customer Service Manager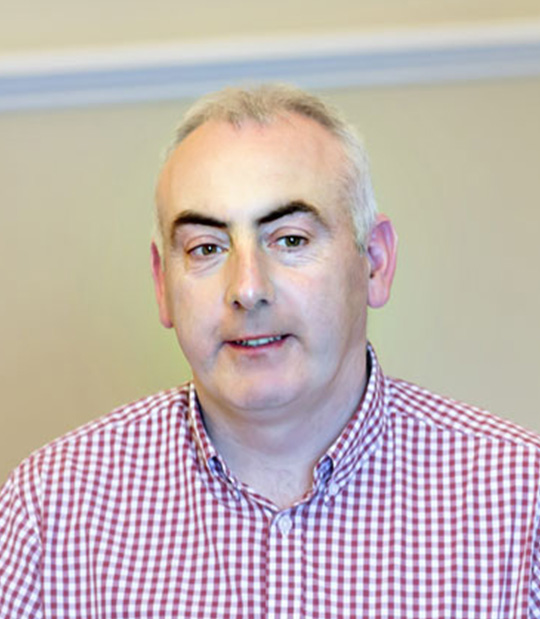 Tom holds Diplomas in Manufacturing Management and Project Management. Prior to joining NCC in 2006 he held roles in Production, Materials and Logistics Management in a multinational print & packaging company. Tom manages a team of five people in NCC.
Tom Mc Keon
Operations Manager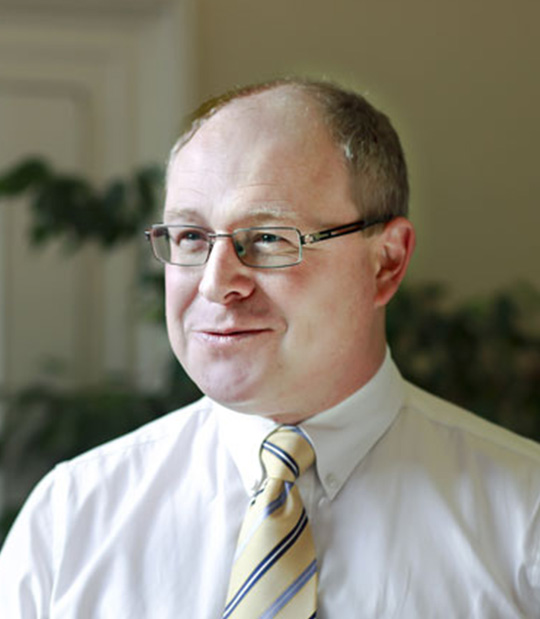 James has over 20 years experience in the chemical distribution industry selling into the pharma, fine chemical, food, I&I and the oil and Gas sectors. Whilst working in the industry he has developed significant expertise in operations, site management, product and supplier management.
James Bliss
Commercial Director UK
The National Chemical Company (NCC) was founded in 1969 by Denis Looney. In 1987, Denis's son Alan Looney took over as Managing Director and has guided the company ever since. Originally focused on traditional industrial products, NCC expanded its reach in the 1990's and now has a portfolio that services a full range of markets as well as a presence in Ireland, UK and internationally.
In 2008, a joint venture between NCC and Associated Plastics of Ireland Ltd. formed the company Innovative Polymer Compounds (IPC). Based in Kilbeggan, County Westmeath, IPC specialises in compounding medical polymer compounds.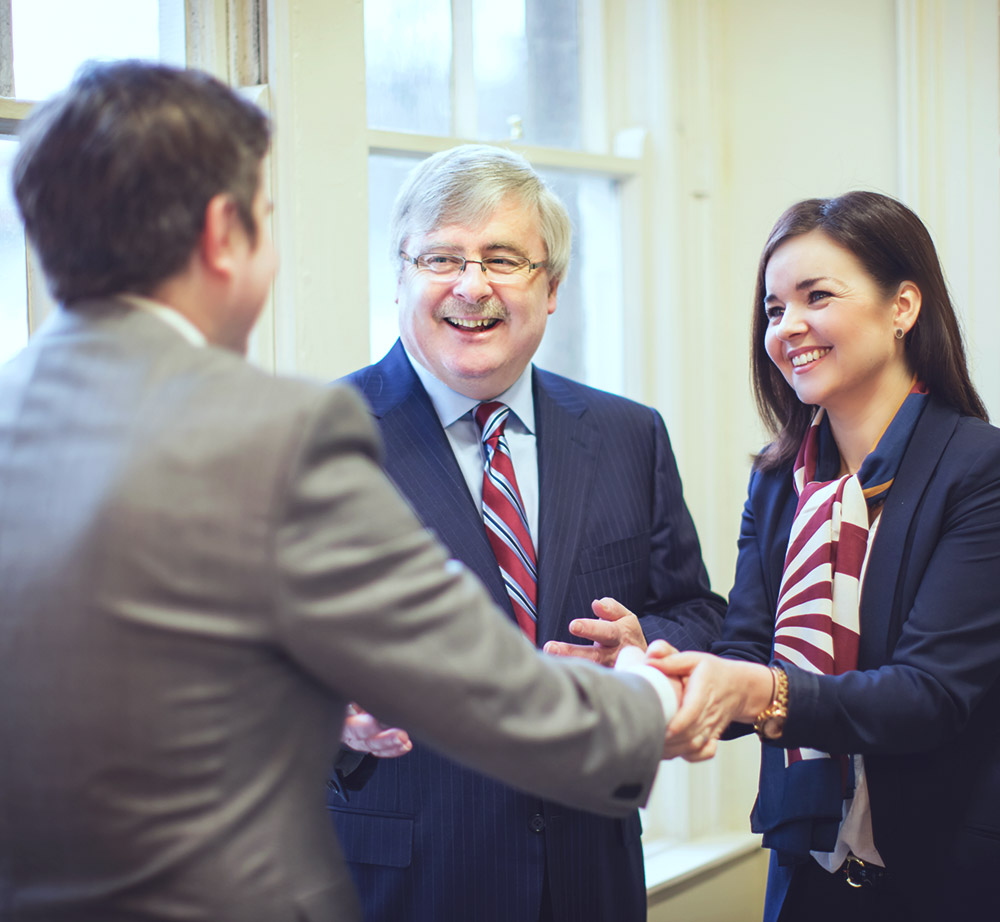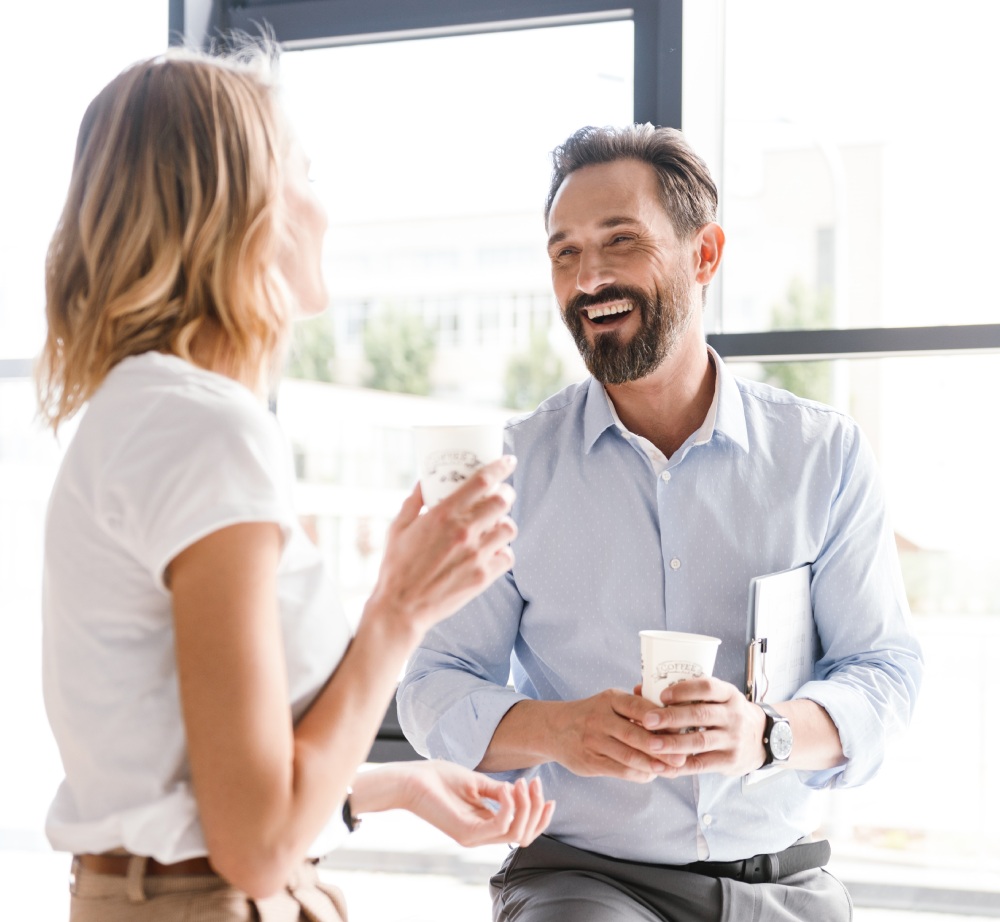 A family owned company and a founding member of PlusChem
NCC remains a family owned company and a founding member of PlusChem, an international network of independent suppliers of specialities, fine chemicals and commodities. Certified to ISO 9001: 2015, Repak and the Responsible Care Programmes including Good Trade and Distribution Practice (GTDP). NCC is an SQAS assessed company and a regular recipient of industry awards including being a Deloitte Best Managed Company since 2014.