Guidance and support from our in-house technical team
Our in-house technical expertise provides the guidance and support that our customers require. We achieve this by heavily investing in the knowledge and training of our staff to ensure that they are fully up to date in their area of expertise.
From evaluating the quality of a material to advising on regulations and compliance, we have the expertise to assist your company.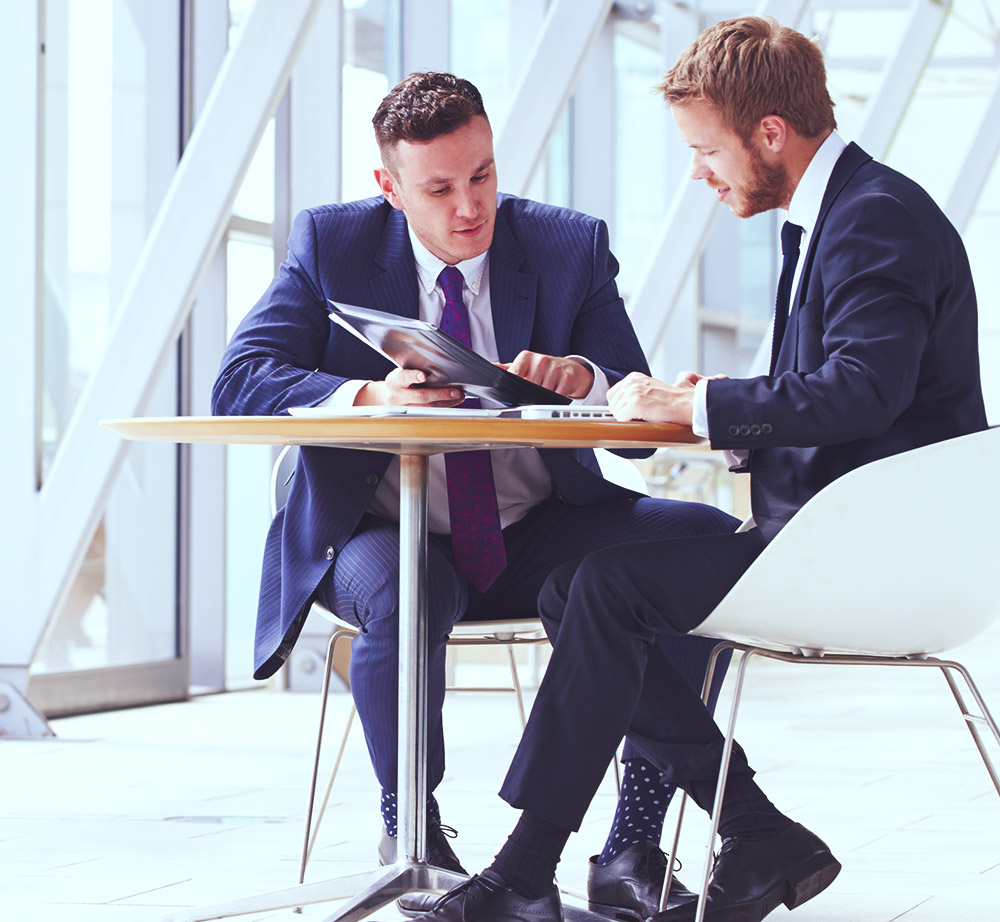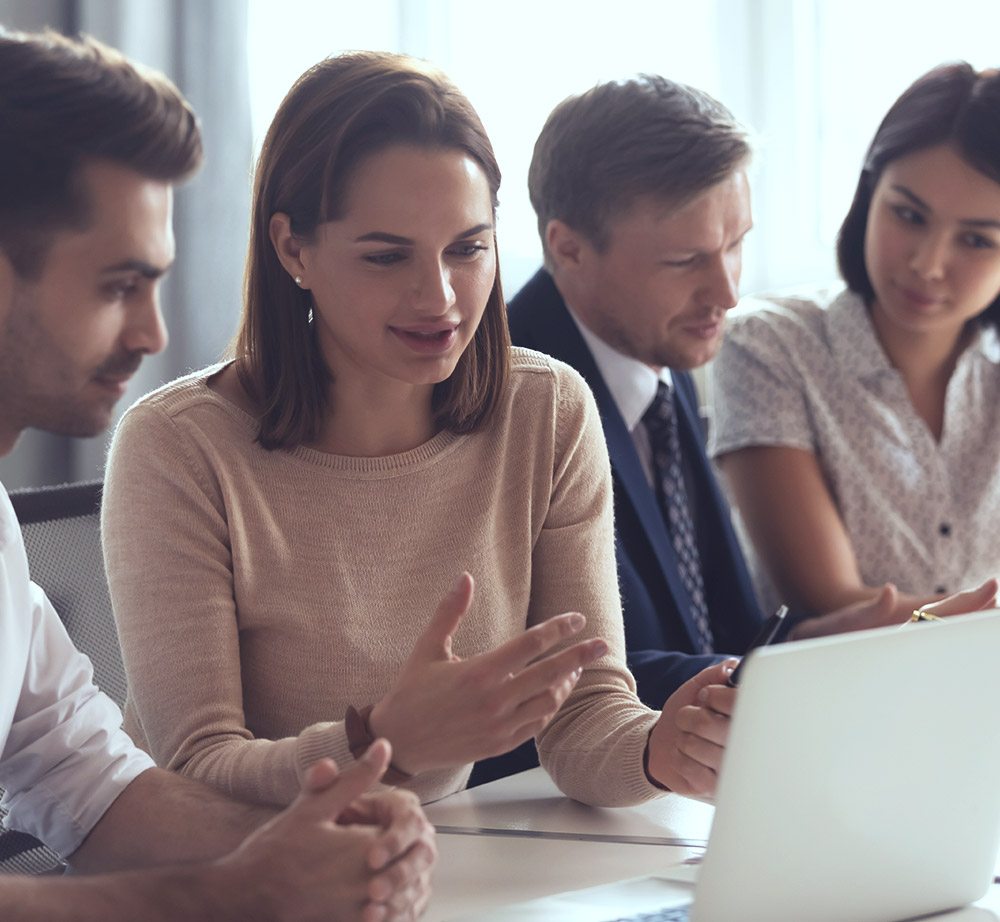 Excellent In-house technical expertise as standard
We can help your business with:
Dedicated sourcing personnel
Compliance and REACH support
Chemical manufacture evaluation
R&D medical polymer support, including material selection and process recommendations
Polymer material testing
Market analysis
Due diligence & supplier verification checks
Patent searches
Regulatory checks
Quality evaluation for compliance to international standards of key pharmaceutical materials (i.e. API's, excipients)
Route of synthesis analysis
Food Ingredient guidance and support for new products and reformulation
Want to know more about our services?
For further information on our Technical Support, fill out the form below and we will be in contact with you.
NCC's excellent track record and in-house experts ensure that our customers receive consistently compliant products, solutions and services that have full supply chain traceability and meet the highest global standards. See below our full list of services: