End-to-end supply chain solutions
With over 50 years of experience, we provide our customers with end-to-end supply chain solutions. Regardless if the materials are sourced locally or globally, our goal is to provide full management and traceability of supply at every stage. By optimising the efficiency of your supply chain, we can save your organisation time, money and resources.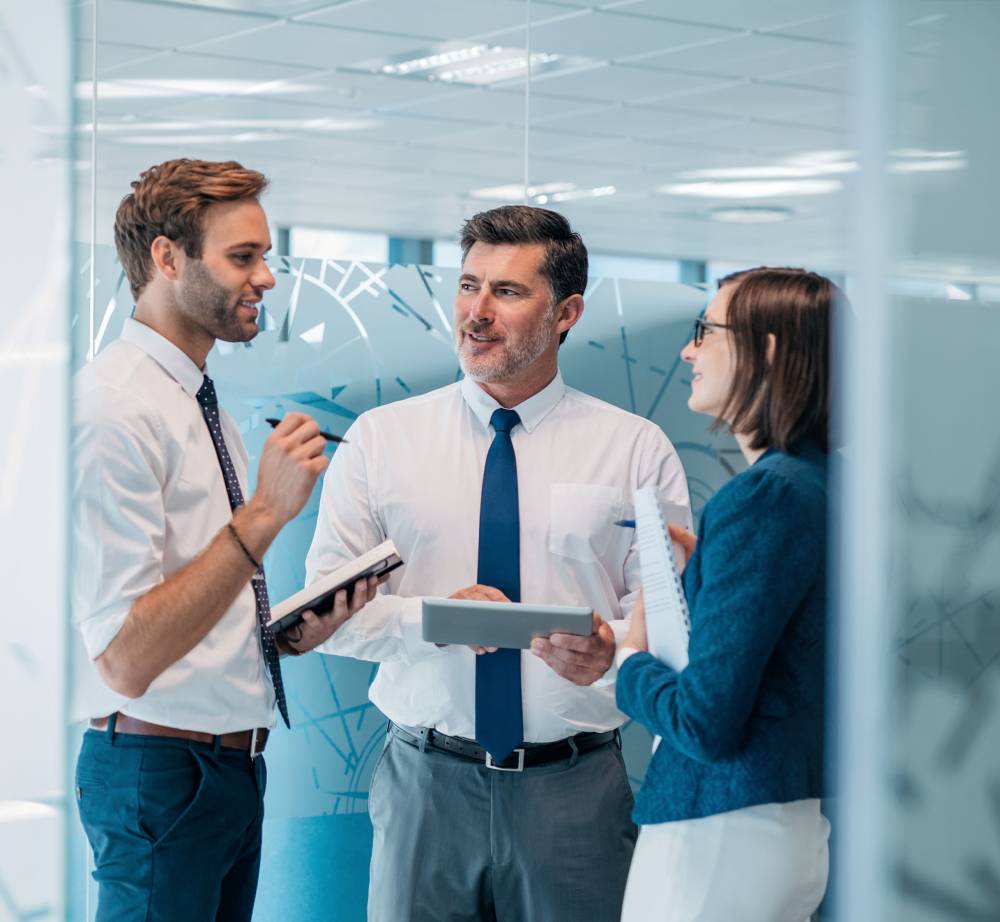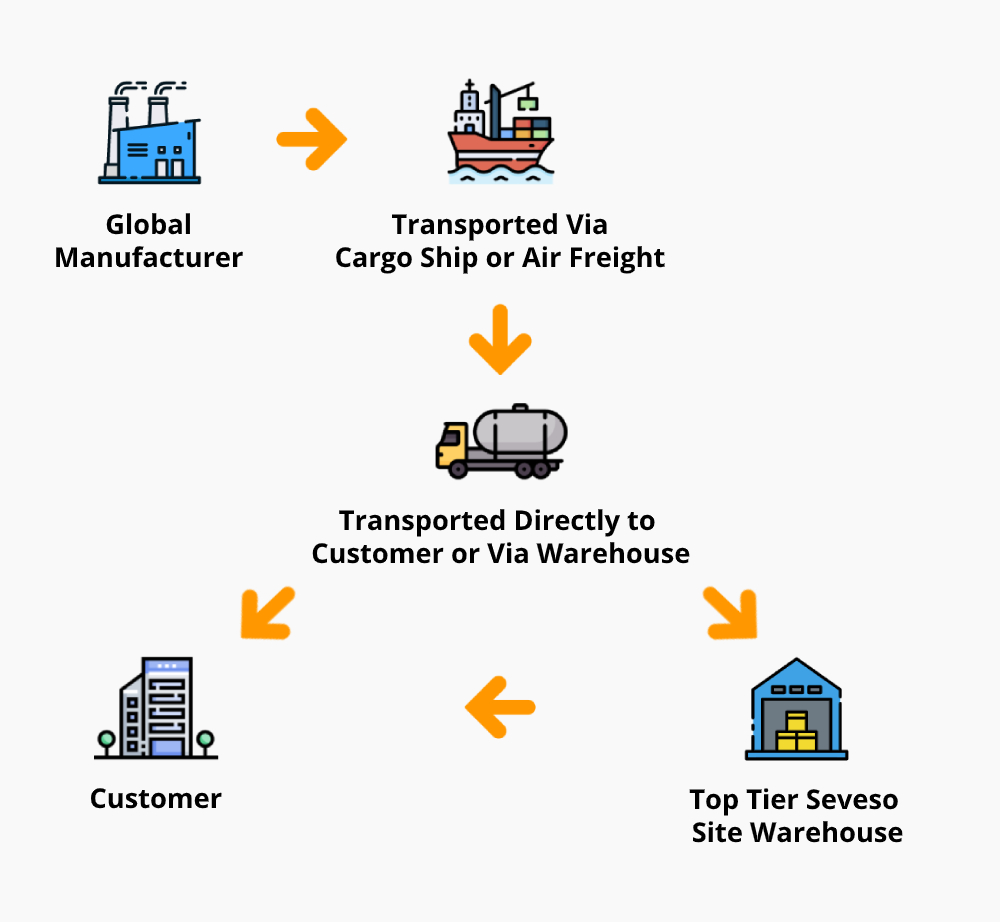 We can help your business with:
Global supply chain management – experienced in building secure long term transcontinental supply chains
Quality management systems
Dedicated internal resources
Regulation expertise
Logistic flexibility
Temporary and long term storage
Supply chain risk evaluation
Comprehensive change control support throughout the supply chain
Management and coordination of external service providers as required
Want to know more about our services?
For further information on our Supply Chain Management, fill out the form below and we will be in contact with you.
NCC's excellent track record and in-house experts ensure that our customers receive consistently compliant products, solutions and services that have full supply chain traceability and meet the highest global standards. See below our full list of services: