Experience and market knowledge to assist your organisation
Utilising our in-house expertise to seek out suitable manufacturers around the world, we provide customers with the trusted materials that they require. With an approach of due diligence, regulatory checks and material stewardship, combined with our membership of PlusChem means that we can offer our customers sourcing solutions that go beyond industry norms.
PlusChem is an international network of independent supply chain solutions suppliers and is the 8th largest global distributor.
Regardless if it is a primary or a secondary source of materials, we have the experience and market knowledge to assist your organisation.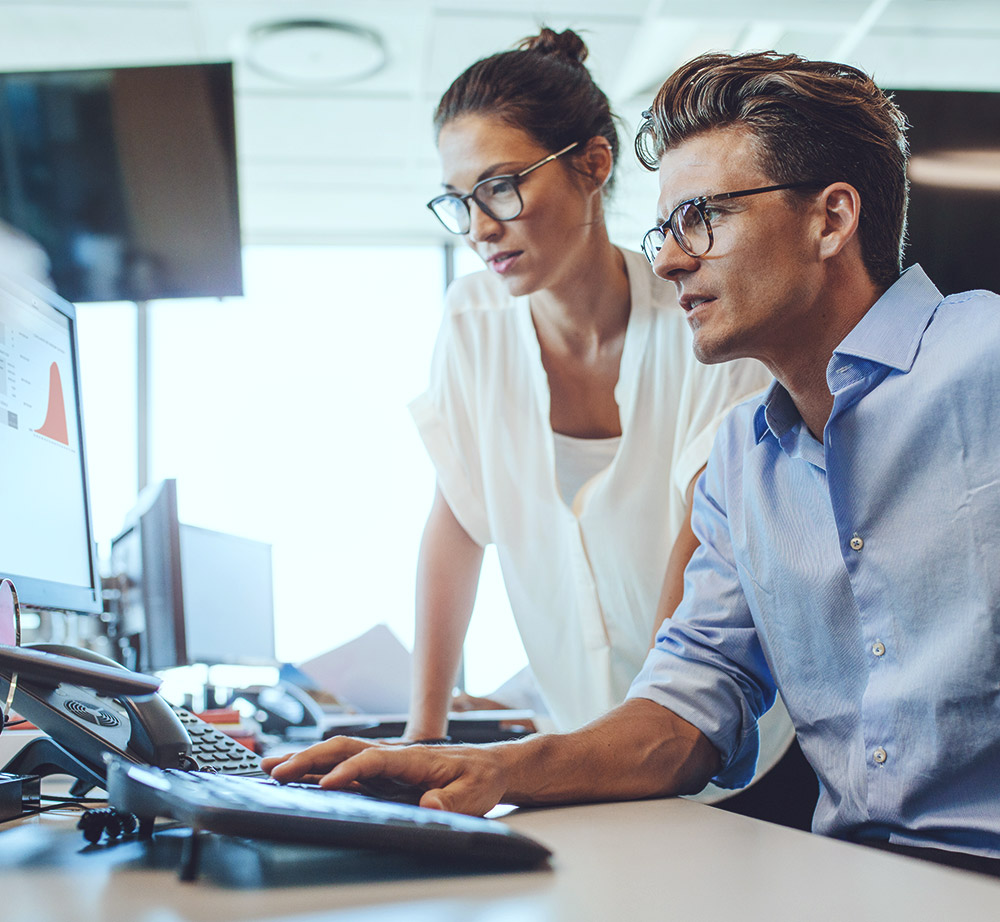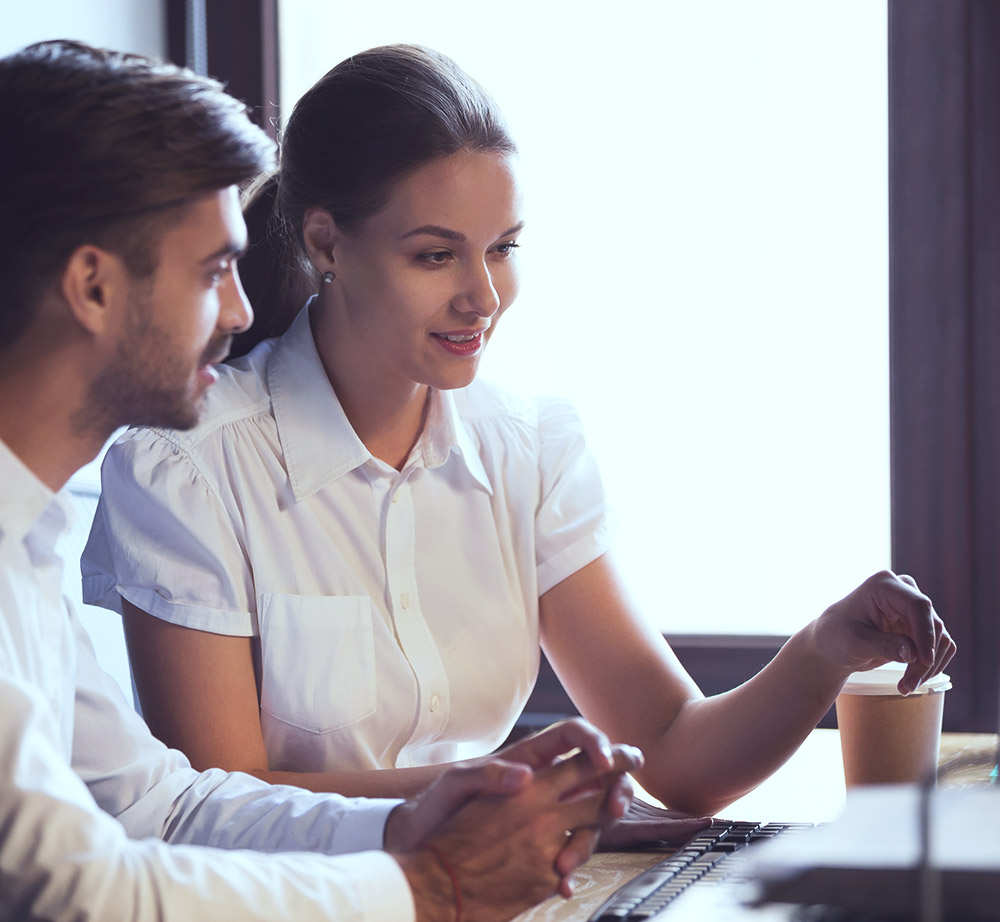 Excellence in sourcing materials
We can help your business with:
Manufacturer identification and authentication
Patent evaluation
Route of synthesis analysis
Regulatory checks and due diligence
Secondary supply sourcing
Security of supply
Global smart sourcing via our membership of PlusChem
UK & Irish offices with international clientele
Want to know more about our services?
NCC's excellent track record and in-house experts ensure that our customers receive consistently compliant products, solutions and services that have full supply chain traceability and meet the highest global standards. See below our full list of services: