NCC's Operations Team is vastly experienced in transportation on a global scale
We put great emphasis on procuring the best and most flexible transport partners. This is to ensure that we can deliver a wide range of products to our customers in a timely and cost-efficient manner. All loads are individually monitored and tracked from collection to delivery.
In 2019 we delivered close to 15,000 tonnes worldwide, achieving 98% on time and in full efficiency.
When it comes to the transportation and storage of products classed as hazardous, our onsite Dangerous Goods Safety Advisors (DGSA) and IATA qualified Dangerous Goods by Air Advisor ensure that all regulations are adhered to. We have an excellent record in the transportation of hazardous cargo with no major incidents to report.
NCC Operations team supports end-to-end supply chain management by offering multimodal transport solutions along with deep sea and airfreight. We offer our customers innovative and cost-effective storage solutions to cover their every need.
NCC provides Operational Excellence through our commitment to SHEQ aligned to our focus on customer satisfaction. We provide our customers with flexibility on routings and deliveries and we pride ourselves on our ability to offer alternative options and solutions to customer requirements.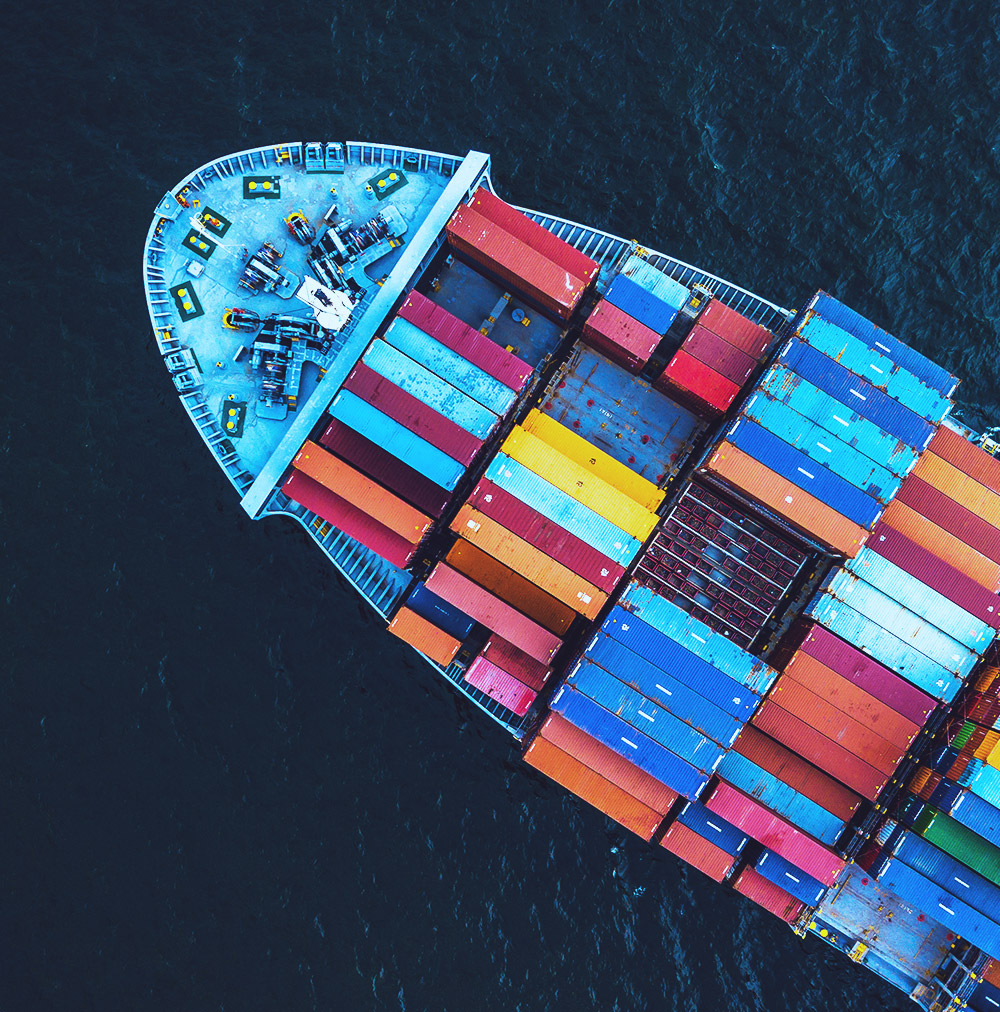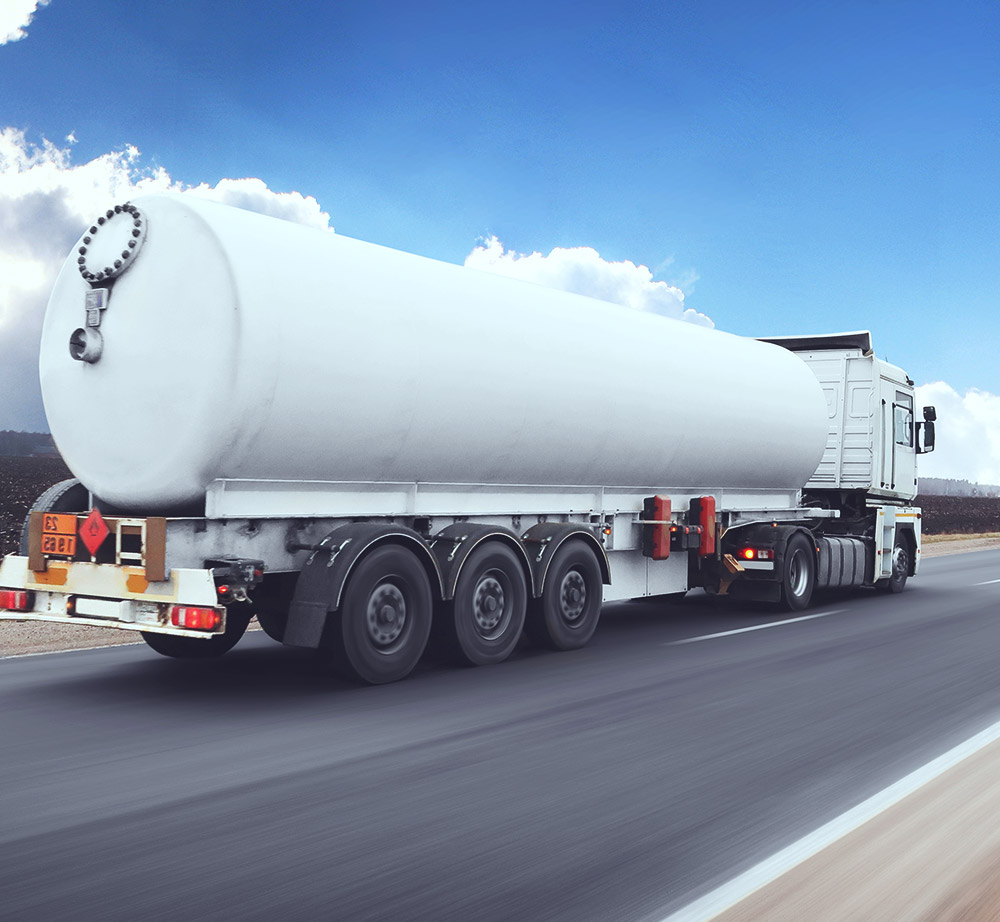 Dependable, consistent and on time
We can help your business with:
Global operational and transportation experience and expertise
An excellent safety track record with no major incidents
Above industry norms delivery rates; 98% in 2019
Inhouse expertise; Dangerous Goods Safety Advisors (DGSA)
IATA qualified Dangerous Goods by air advisor
All loads are individually monitored and tracked
Want to know more about our services?
For further information on our Operations & Logistics, fill out the form below and we will be in contact with you.
NCC's excellent track record and in-house experts ensure that our customers receive consistently compliant products, solutions and services that have full supply chain traceability and meet the highest global standards. See below our full list of services: