Unparalleled customer services across all the industries we serve
Our Account Managers provide unparalleled customer services across all the industries that we serve. They achieve this by working closely with customers, acting as an extension of your team at every stage. With strong technical backgrounds and a deep understanding of the challenges that our customers have, solving your unique supply challenges are our primary concern.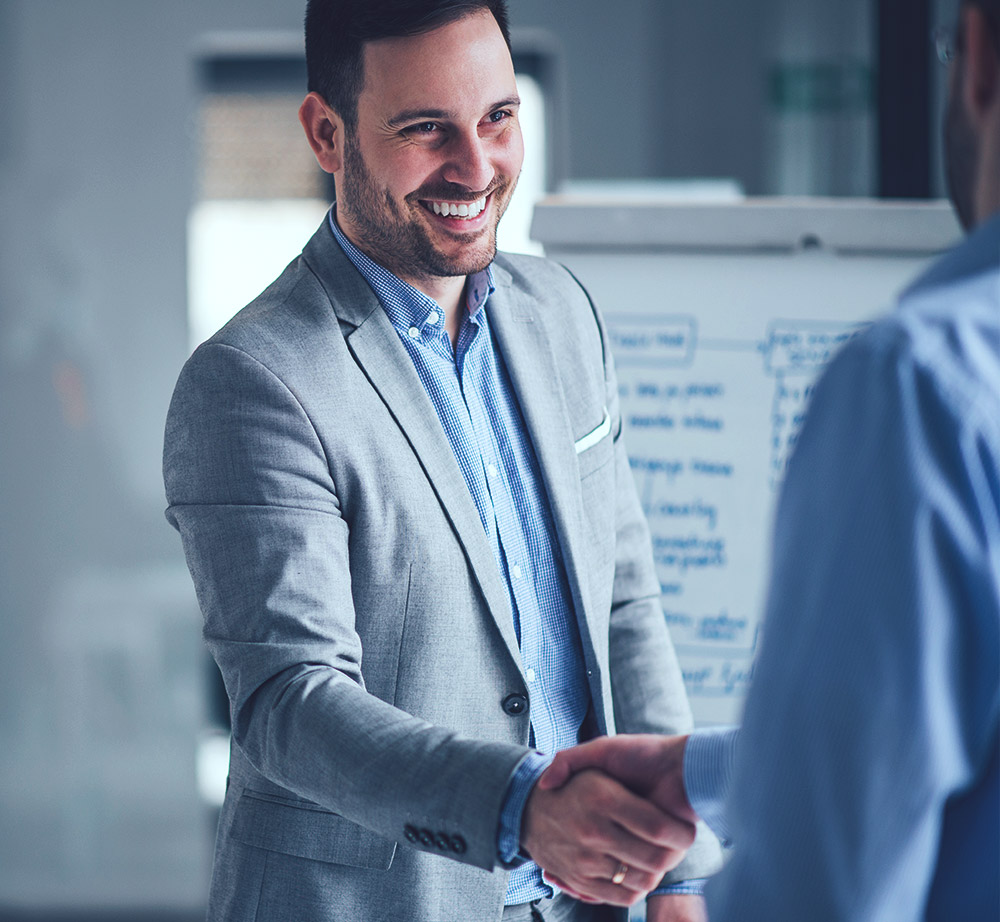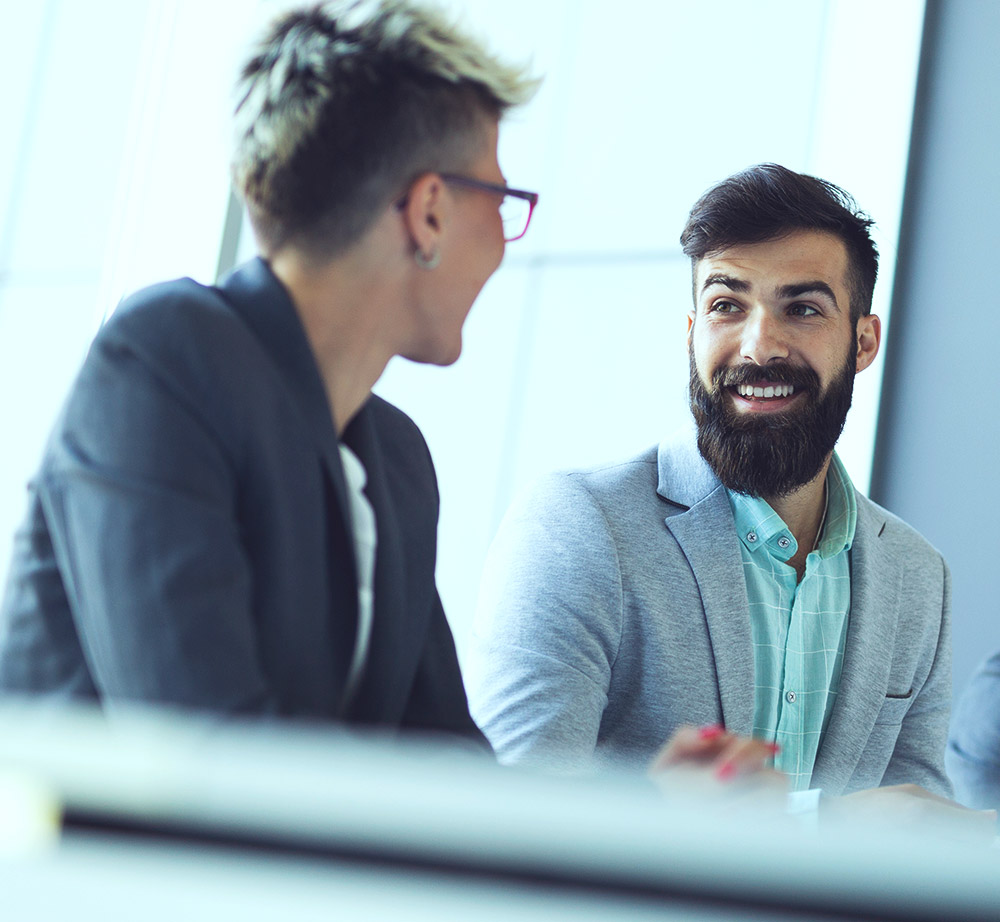 Driving customer growth through dedicated service excellence
WE CAN HELP YOUR BUSINESS WITH:
Project management at every stage with a single point of contact, understanding your exact requirements throughout the raw material supply chain
Established relationships with key trusted manufacturers as well as market expertise of the specific requirements of relevant manufacturing
In-depth product knowledge & negotiation of pricing
Development of new business opportunities
New supplier reputational checks
Full paperwork service
Researching of alternative sources, secondary sources & prevalidation of proposed novel supply routes
Multi-location sourcing
Full Logistics service
Want to know more about our services?
For further information on our Dedicated Account Management, fill out the form below and we will be in contact with you.
NCC's excellent track record and in-house experts ensure that our customers receive consistently compliant products, solutions and services that have full supply chain traceability and meet the highest global standards. See below our full list of services: