A full portfolio of bespoke and flexible options
As a sourcing company, we pride ourselves on going above and beyond what are considered industry norms. Our Bespoke Services provide our customers with a portfolio of innovative and flexible options, regardless of the industry.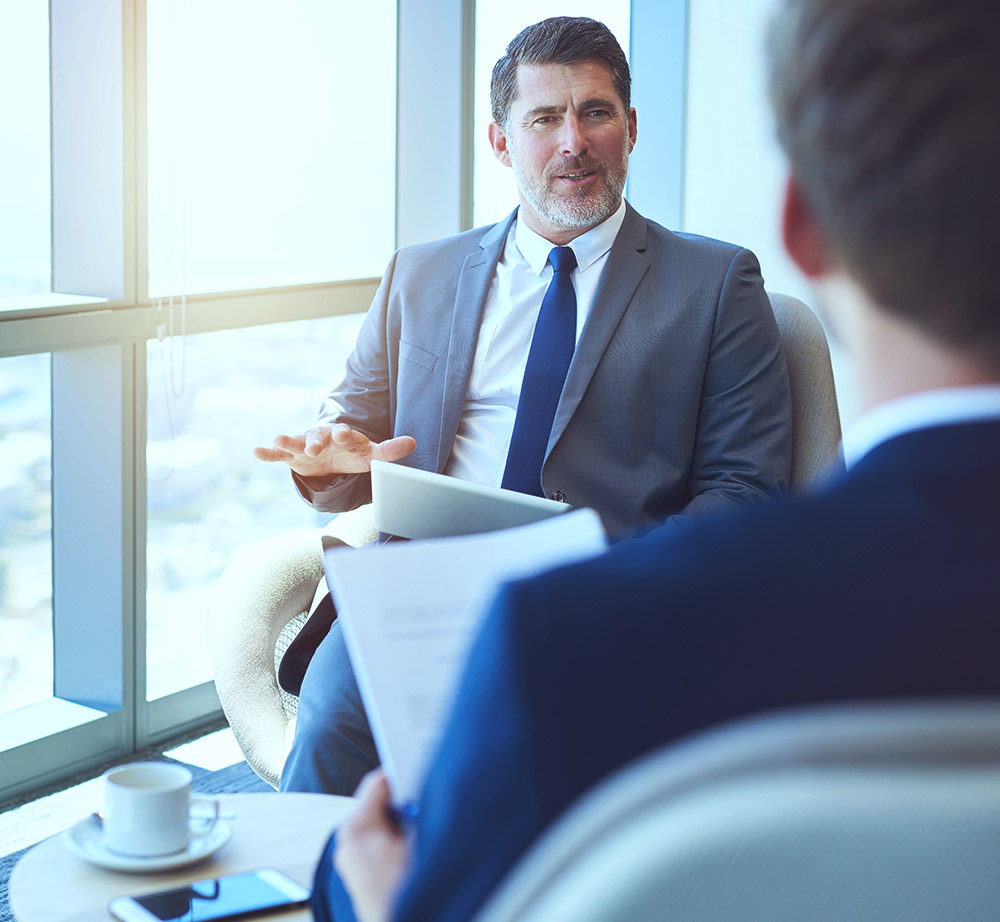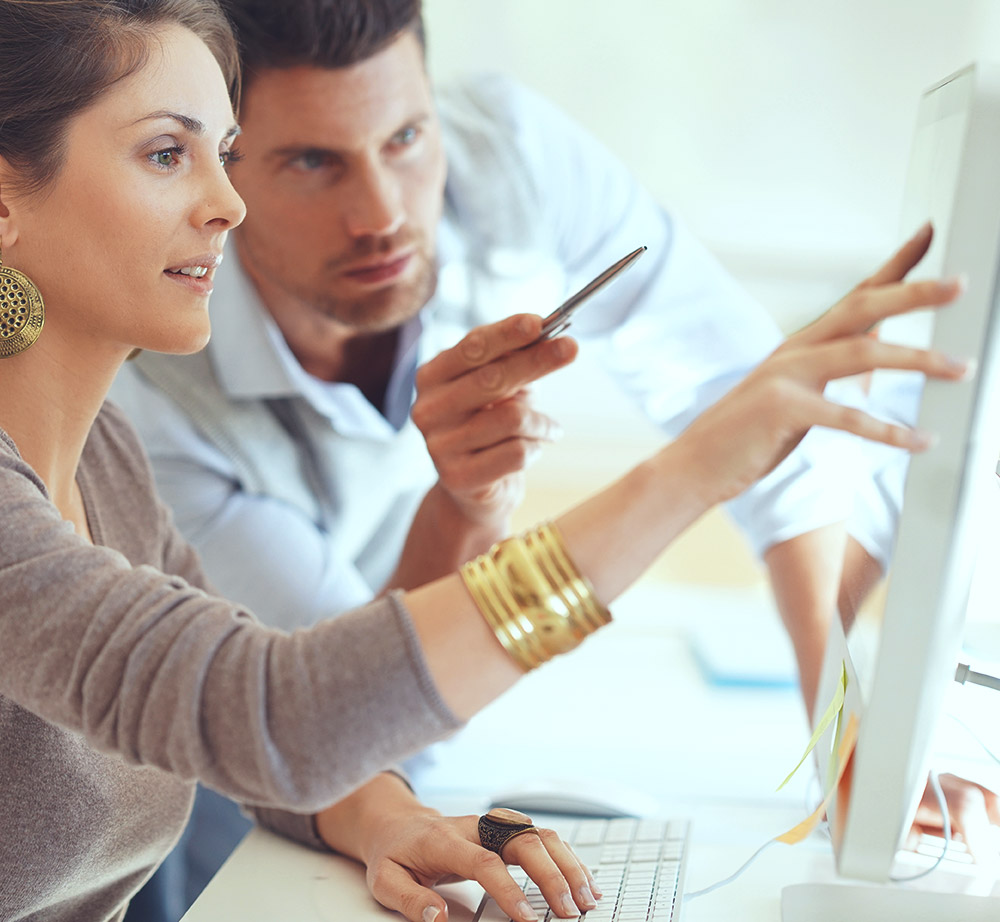 Custom solutions that match your exact requirements
We can help your business with:
Bespoke services and select material batches which match your exact specifications
Custom labelling
Custom packaging
Specialised delivery requirements
Custom blends
Consignment stock
Onsite initialisation service – Site visit to ensure that bulk can be off loaded without issue
Custom compounding of polymers and additives
Want to know more about our services?
For further information on our Bespoke Services, fill out the form below and we will be in contact with you.
NCC's excellent track record and in-house experts ensure that our customers receive consistently compliant products, solutions and services that have full supply chain traceability and meet the highest global standards. See below our full list of services: