Maintaining and complying with the highest industry and regulatory standards
The foundation of everything we do is focused on quality. From the products we source through to the services provided to our customers, we ensure that all regulatory requirements are met at every stage and match the standards that our customers expect.
Our Quality & Compliance Team manages all updates and changes, keeping abreast of the latest industry regulations. We monitor all the standards in the sectors that we serve.
ISO 9001 certified since 1994, we use the ISO Standard as the basis for our quality management system. Our approach to quality means that we are consistently striving to improve. We achieve this by utilising modern systems to manage all documents and records as well as for tracking trends.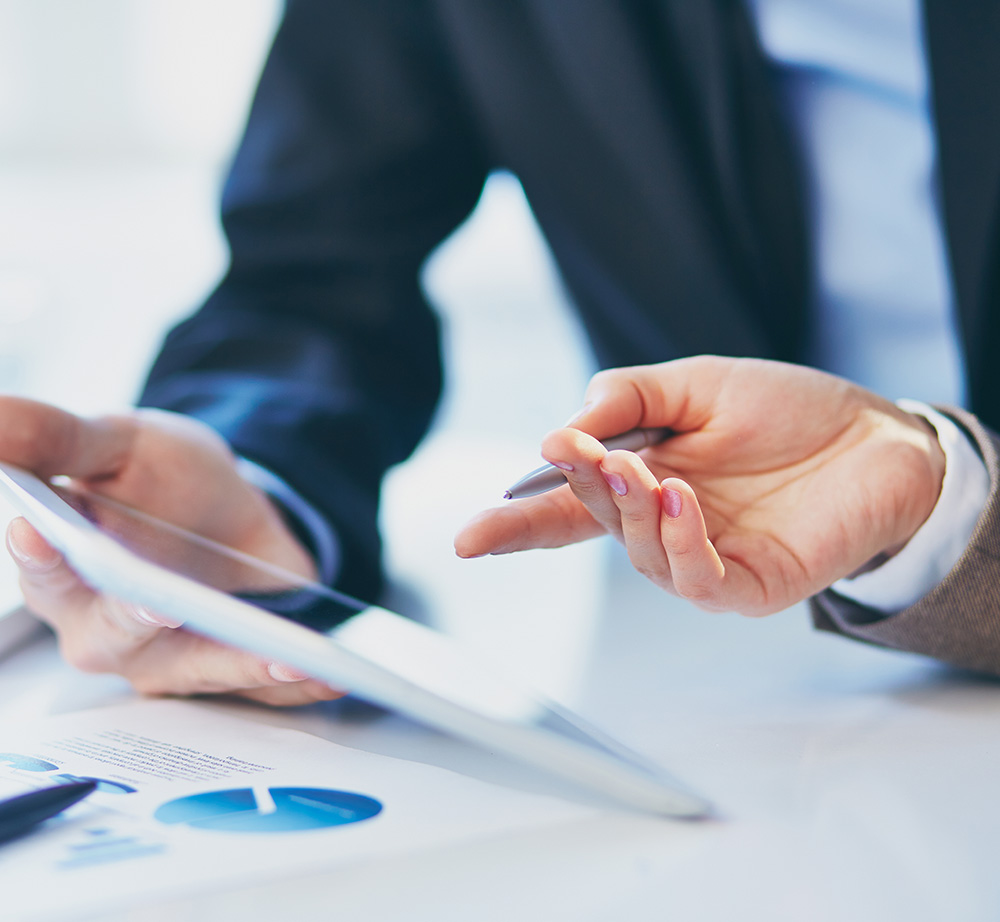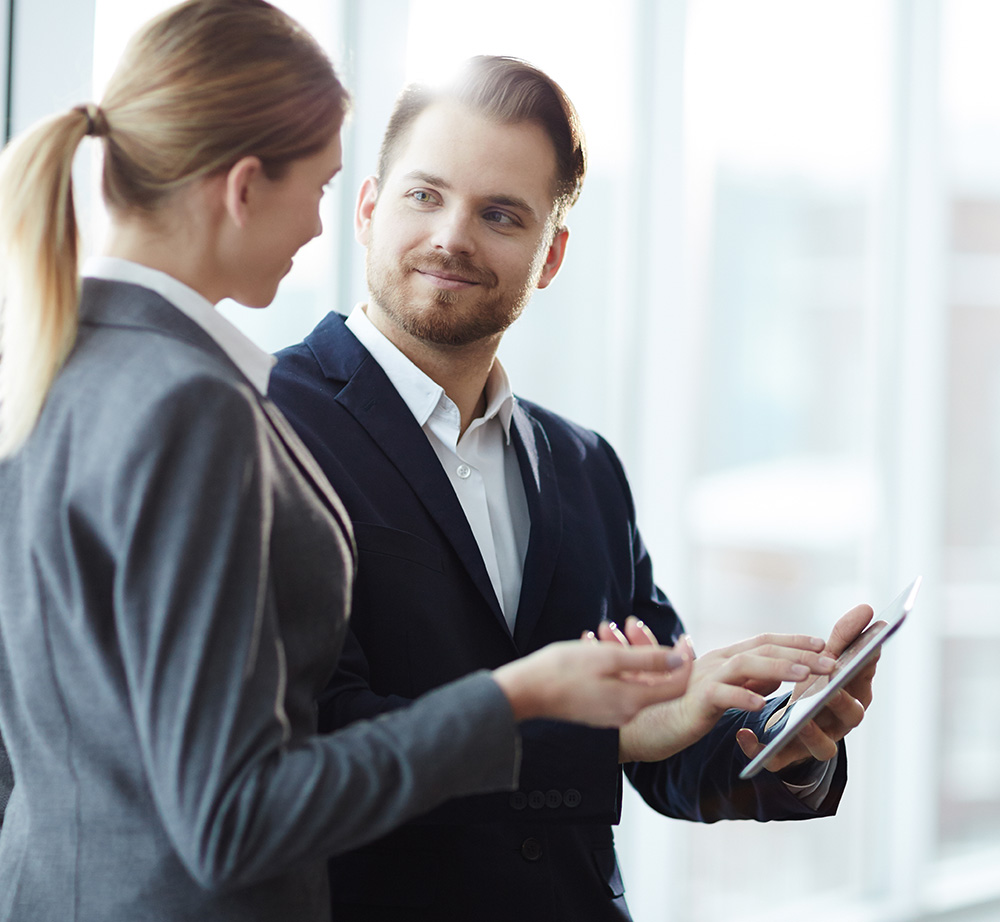 Health, Safety and Environment
We are committed to the Guiding Principles of Responsible Care®. This is a global chemical industry initiative to improve health, safety and environmental performance. In addition, it enhances security as well as facilitating communication with stakeholders about how we handle our products. Our Responsible Care® Programme is assessed every 3 years by an independent assessor utilising the SQAS/ESAD assessment tool.
REACH is the Regulation for Registration, Evaluation, Authorisation and Restriction of Chemicals, the regulation came into force on 1st of June 2007. Following the final deadline, 31st of May 2018, substances manufactured or imported into the European Union in quantities of 1 tonne or more per year are required to be registered.
At NCC we understand the obligations and duties as regard to REACH and to the various roles in the supply chain. With our experience and the expertise in registering substances and mixtures, we can provide assistance and guidance to our customers
Working closely with our suppliers and customers, we have established the best way forward for handling products that need to be registered. If your company requires assistance in relation to REACH, we can provide guidance and direction.
To learn more about REACH and how NCC can assist your company, contact us at reach@ncc.ie.