Lisa Kelly, Food Technologist & Nutritionist, NCC, was recently selected for the Irish senior women's water polo team. This is in relation to the upcoming Qualifications to the European Waterpolo Championships 2022.
Overcoming serious injury and surgery
An achievement in its own right, it is especially impressive considering that she overcame a serious injury;
"The combination of the pandemic and my very serious shoulder injury that led to surgery, meant that it was particularly challenging for me to get to the level that I needed to be. I worked hard and I'm delighted that it has paid off" Lisa stated and went on to say; "This is my first international cap since 2017".
Lisa was first selected to play for the women's senior team at the age of 13 and hopes to be part of the team for many years to come.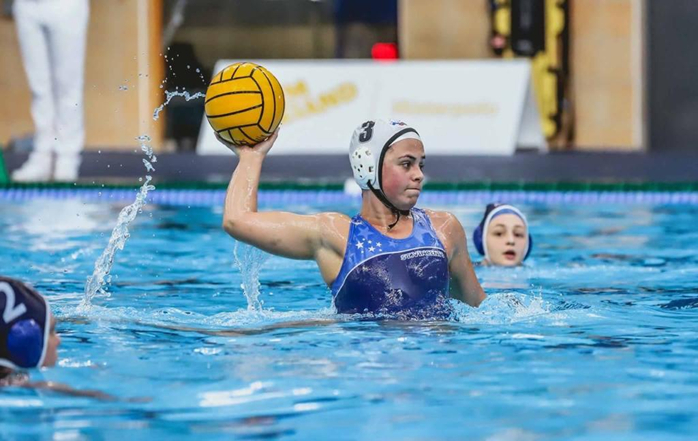 Qualifying tournament to take place in Romania
This year the qualifying tournament will take place in Romania from Thursday 17th February until Sunday 20th February 2022. The Irish women have drawn a very tough group playing against Germany, Ukraine, Slovakia, and Romania. At NCC we are all delighted with Lisa's achievements and wish her the very best representing Ireland as part of the Irish senior women's water polo team. Best of luck Lisa!
For more information on the schedule and team you can visit; https://irelandwaterpolo.ie/national-teams-announcement/