Your partner in sourcing chemicals for Water Treatment
An increasingly valuable resource, water is vital when it comes to human, animal and plant life. In addition, water often plays an important role in product manufacturing as well as industrial processes. To ensure that water is suitable for consumption or industrial use it is required to be purified and conditioned. Then it needs to be further processed before it returns to the environment.
We have the experience and product range to match the chemical requirements for all stages of water treatment. From drinking water right through to industrial water treatment as well as wastewater, we have the solutions that match our customers challenges.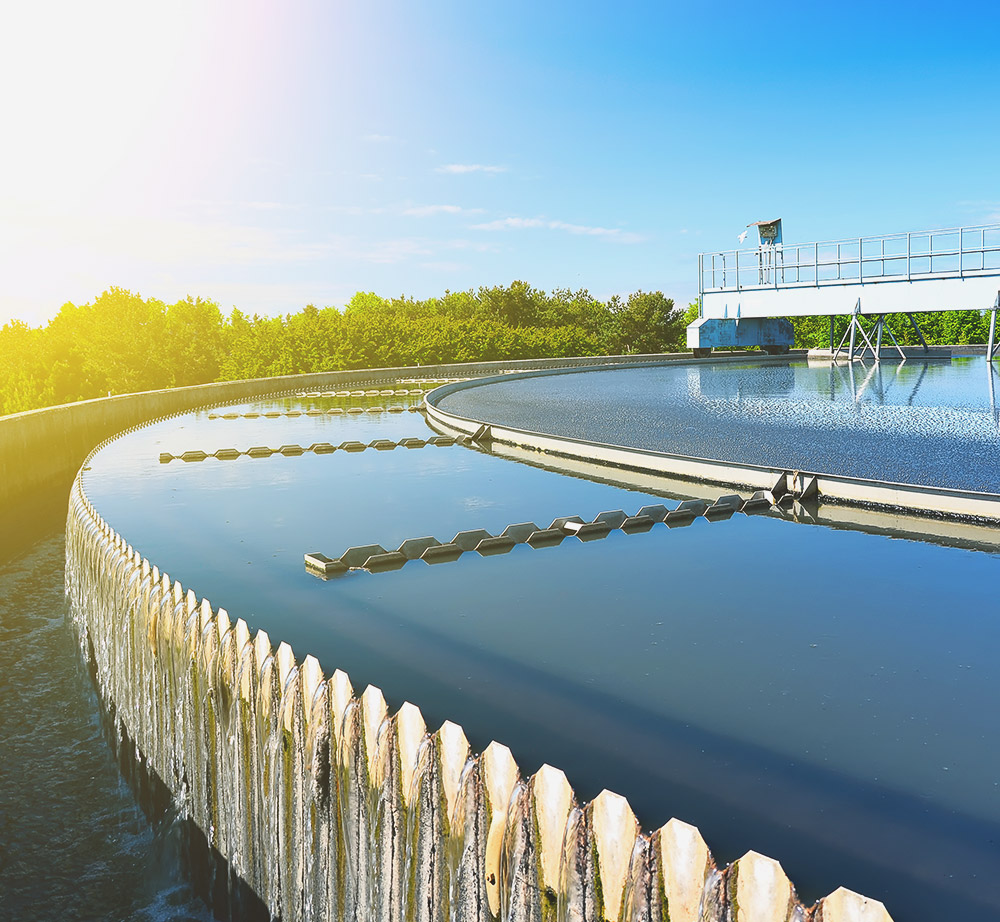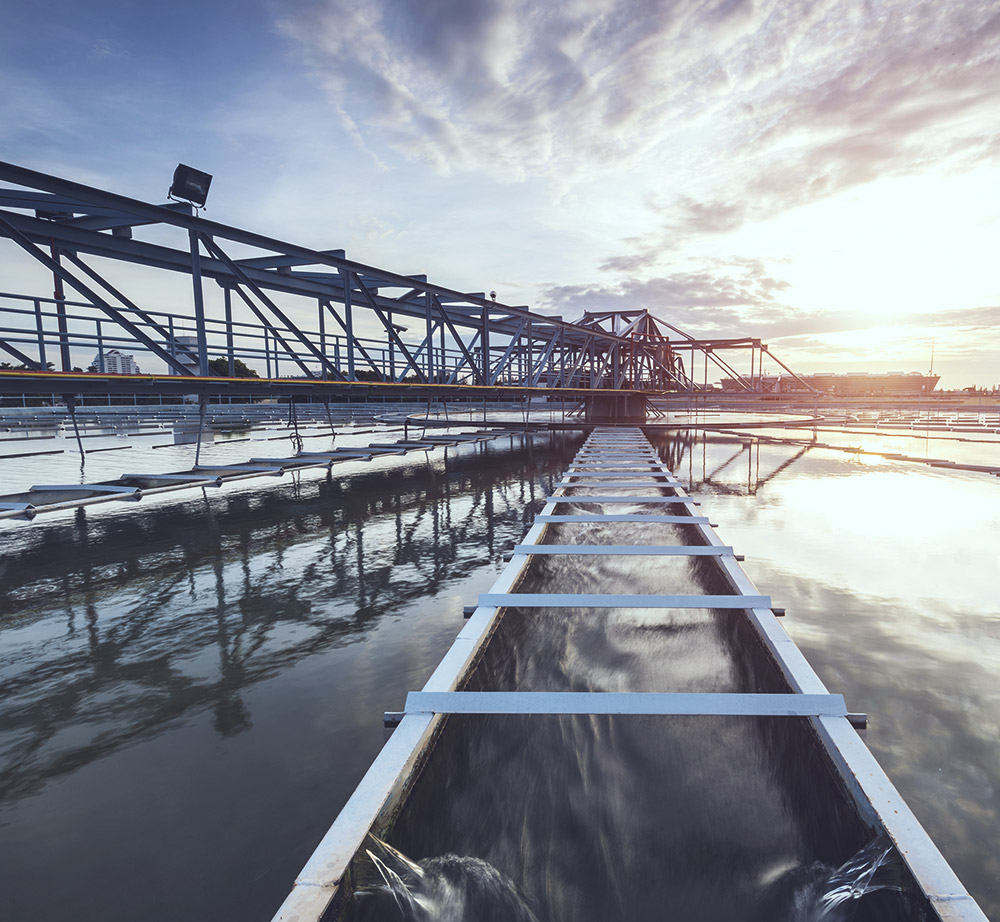 Our Water Treatment offerings includes:
General bulk chemicals such as;

chlorine, sulphuric acid, caustic soda, sodium carbonate and sodium chloride, among others

Odour control foam control agents such as;

microbial/enzyme odour removers and microbial degreaser/fat removers

Coagulants/biological chemicals such as;

block alum, ferric aluminium sulphate and liquid alum

Poly electrolytes including powder, microbead non-ionic, microbead cationic, as well as liquid grade