Your partner in the development and production of pharmaceuticals
With over 50 years of experience, NCC Pharma Services has unrivalled expertise with the procurement and delivery of raw materials. This expertise and experience enables us to guide our customers with their new sourcing requirements and management of existing supply chains. In particular when it comes to the development of drug substances and medicines. From building blocks for API synthesis to coatings for tablets, we can help your organisation simplify and strengthen your supply chain with quality and cost effective options.
NCC Pharma Services works with some of the largest global pharmaceutical companies, providing efficiencies and solutions that solve our customer operational supply chain challenges.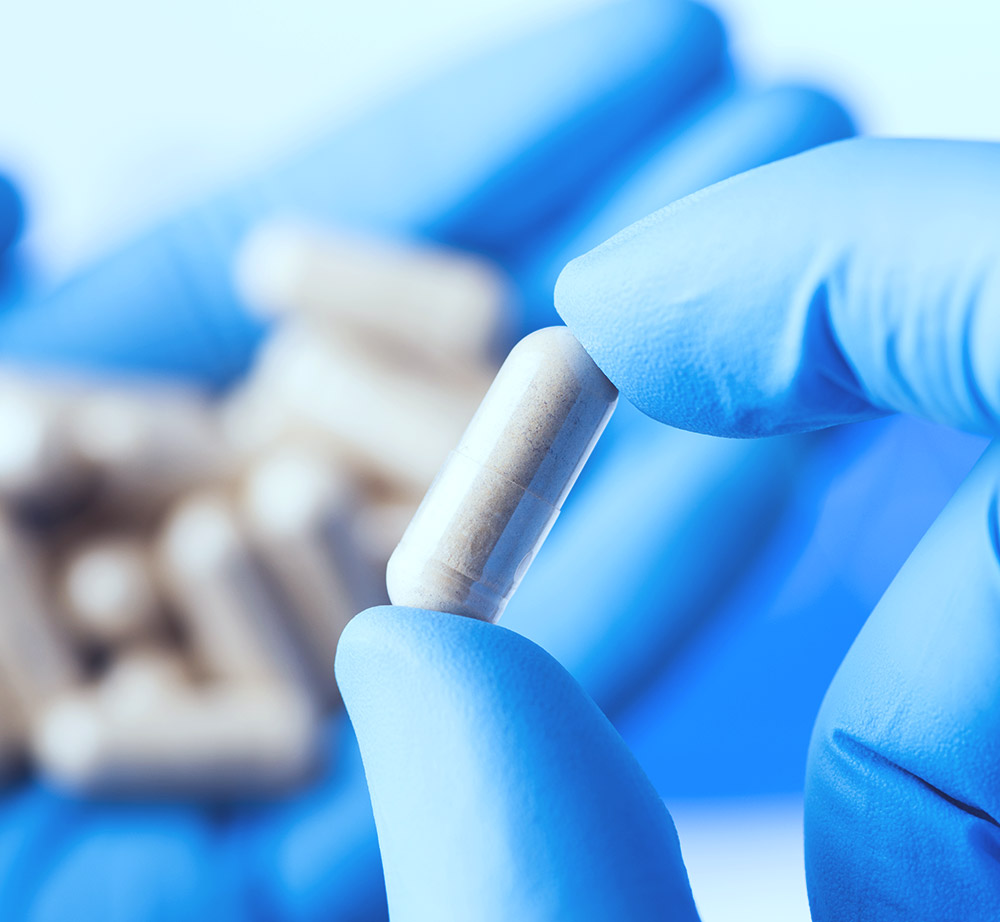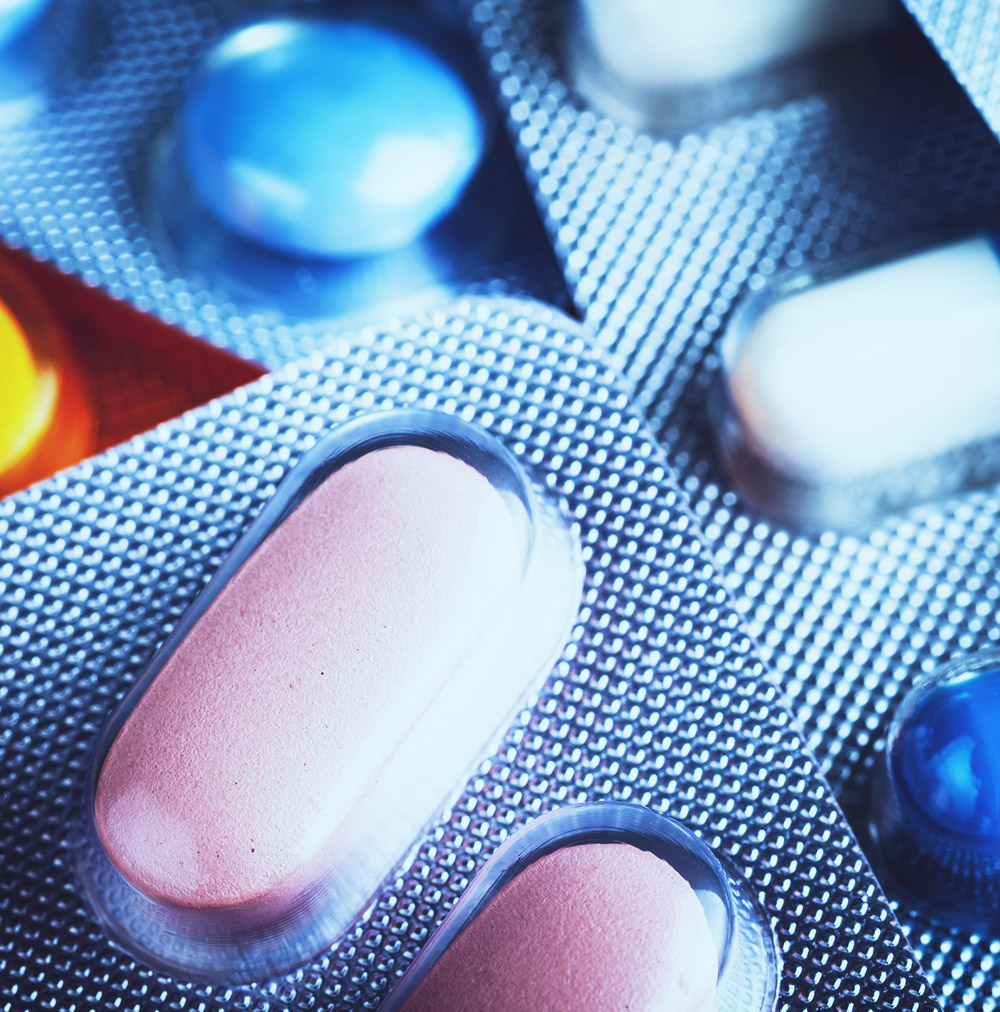 Product strengths and REACH registered chemicals
At NCC we take pride in sourcing the exact chemicals that are our customers require. Partnering with both our Customers and Suppliers to find solutions that comply with the complex areas of the regulation. The below lists comprise of our REACH registered products as well as a selection of our product strengths.
Product Strengths
Diborons
Pyridines
Fluorinated Intermediates
Solvents
High Purity Solvents
Amines
REACH Registered Products
Isopropyl Chloride
1,3-Dimethyl-2-imidazolidinone
Fluororoacetophenone
Trimethylsufoxonium Iodide
Acetonitrile
Anisole
Bis(pinacolato)diboron
Benzyl Alcohol Parenteral
MIPA (Monoisopropylamine)
Partnering with NCC you can avail of a wide range of chemicals including;
Building Blocks
Intermediates
API's and Excipients
Fine Chemicals
High Purity Solvents
Protecting and Coupling Reagents
Catalysts
Ligands