Your partner in sourcing chemicals
With over 50 years of experience, NCC Industrial Services is a leading provider of chemicals across a full range of industries. From absorbents through to solvents, base chemicals as well as minerals we can assist your organisation with its sourcing requirements whatever they may be.
Servicing a large range of markets, from agrochemical and construction, right through to industrial cleaning and mining. NCC provides efficiencies and solutions to some of the largest global companies, solving their operational supply chain challenges.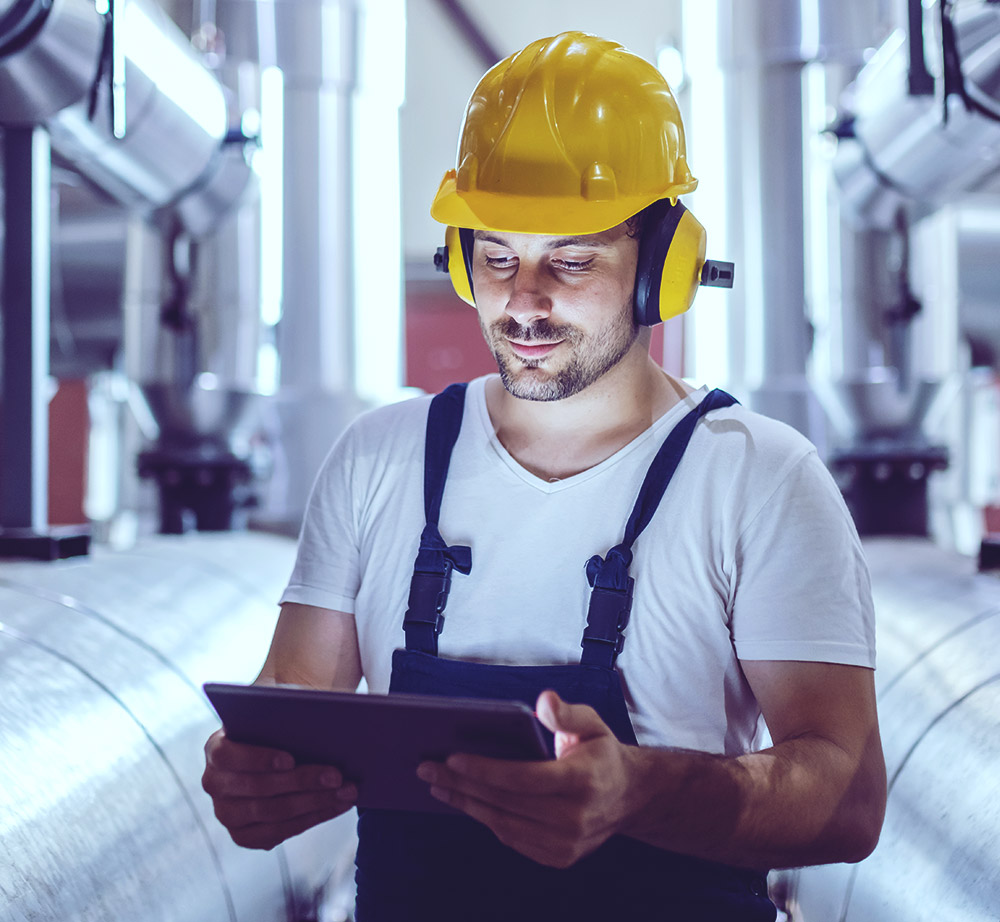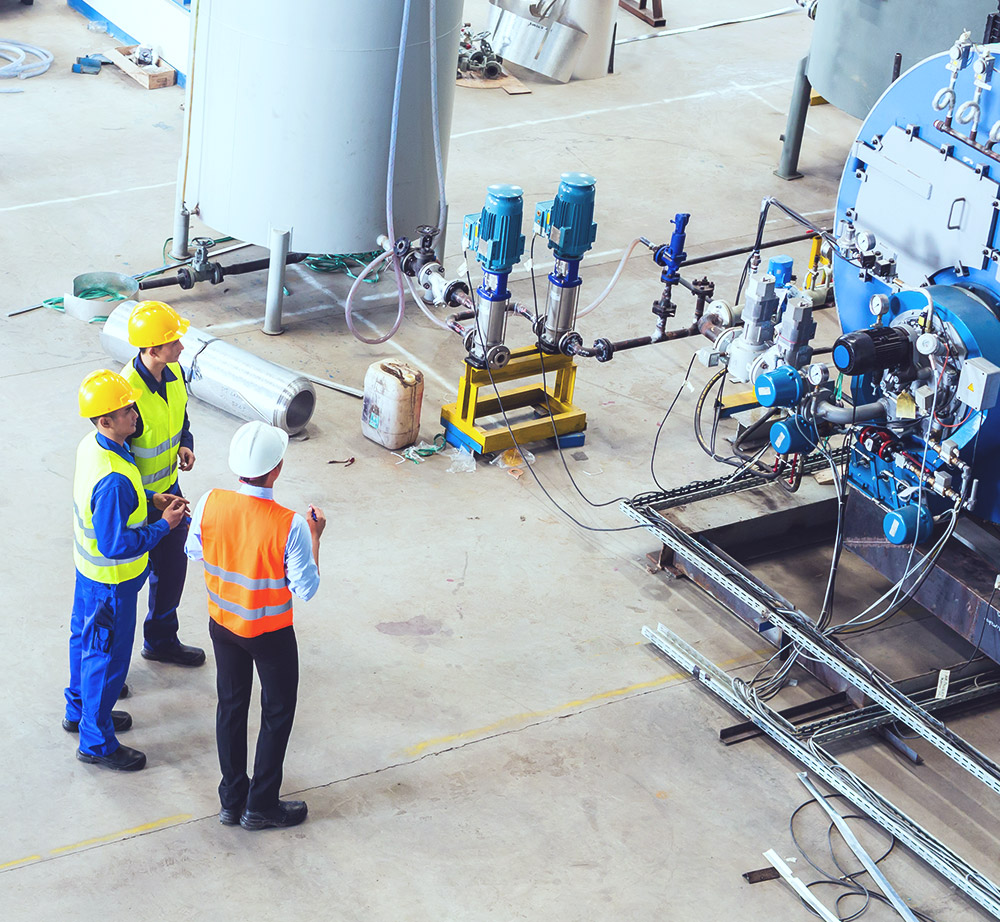 Our industrial customers range from small family run companies, right through to some of the largest organisations in the world. Below are the sectors we source and provide industrial solutions for.
Partnering with NCC you can avail of a wide range of chemicals including;
Absorbents
Petrochemicals
Solvents
Acids
Isopropyl Chloride
Pentanes
MIPA (Monoisopropylamine)
Minerals
Base Chemicals
Speciality Chemicals