Your partner in sourcing construction & mining solutions
We provide our construction and mining customers with a full range of chemicals that exactly matches their requirements and needs. Combined with our experience and expertise, we provide service levels that go above and beyond industry standards.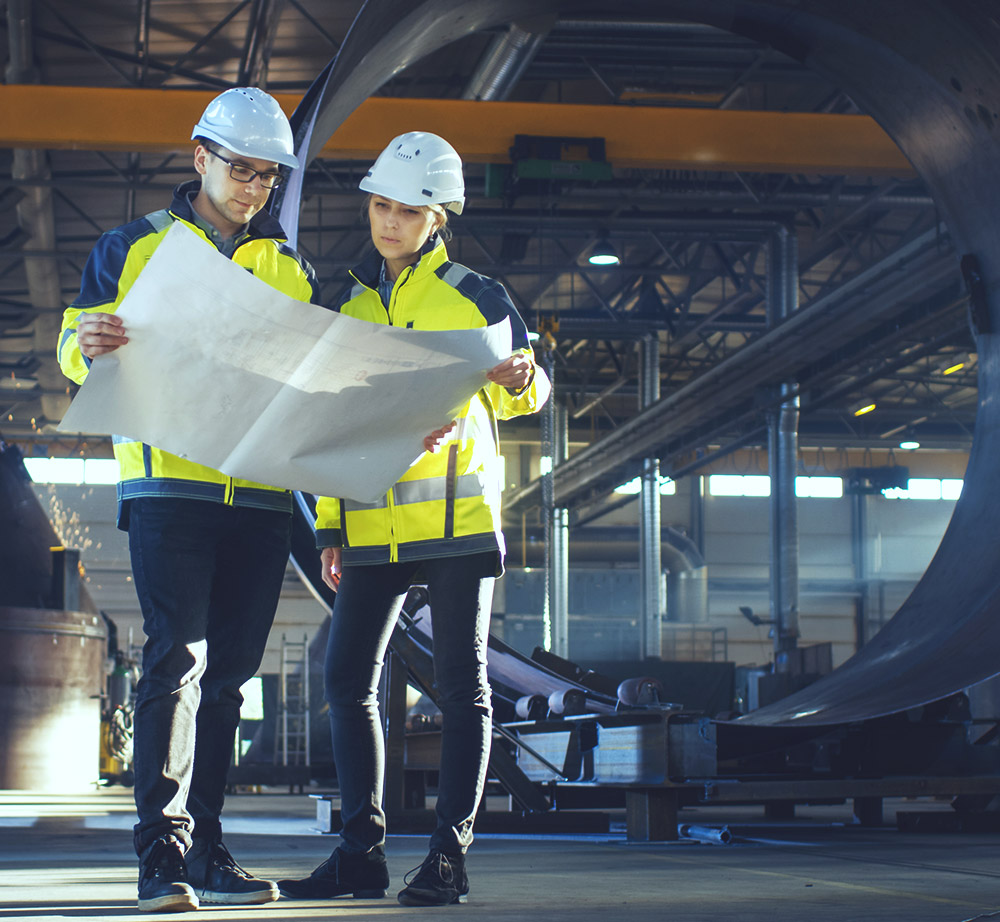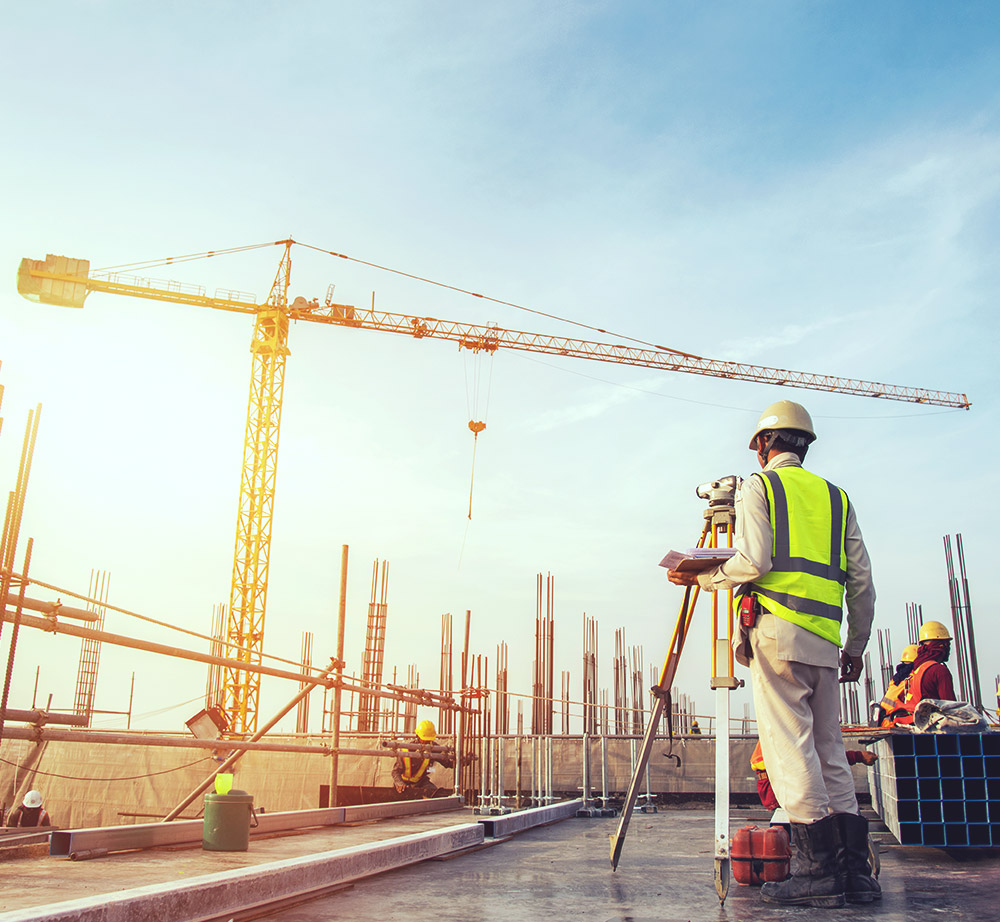 Servicing a wide range of customers in the construction industry, we have in-depth experience and a portfolio of products that matches exacting requirements. From coatings, right through to elastomers as well as sealants, we can provide the perfect solution.
Our Construction offerings include:
Adhesives
Coatings
Fillers
Sealants
Elastomers
Additives & Admixtures
Bonding Agents
Assisting our mining customers in the extraction and processing of valuable resources at every stage. From production right through to commercialisation, regardless of the requirement we have a solution.
Our Mining Product offerings include:
Flotation Reagents
Solvent Extractants
Flocculants
Binders
Leaching Aids